Posts about:
Mental Health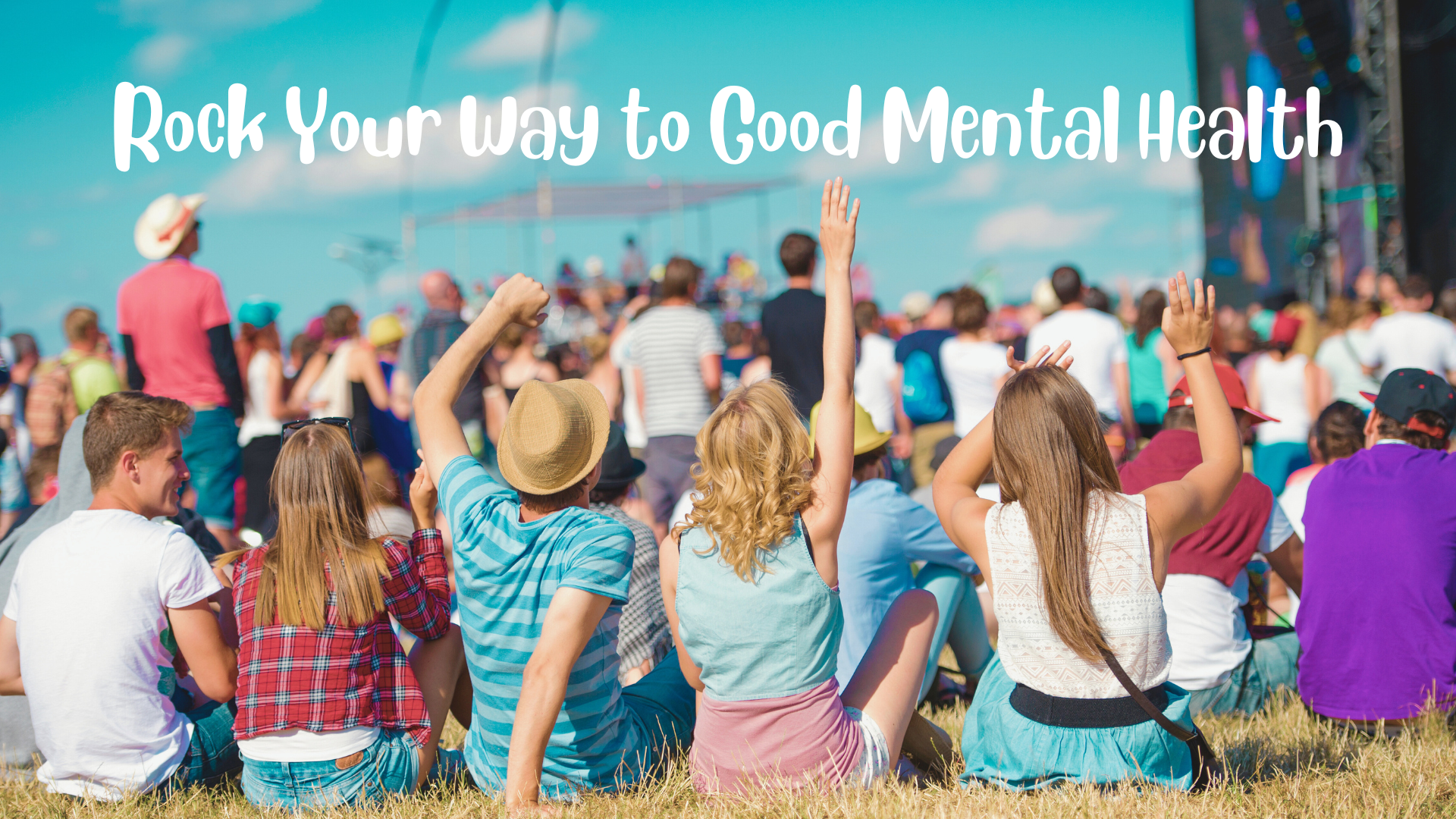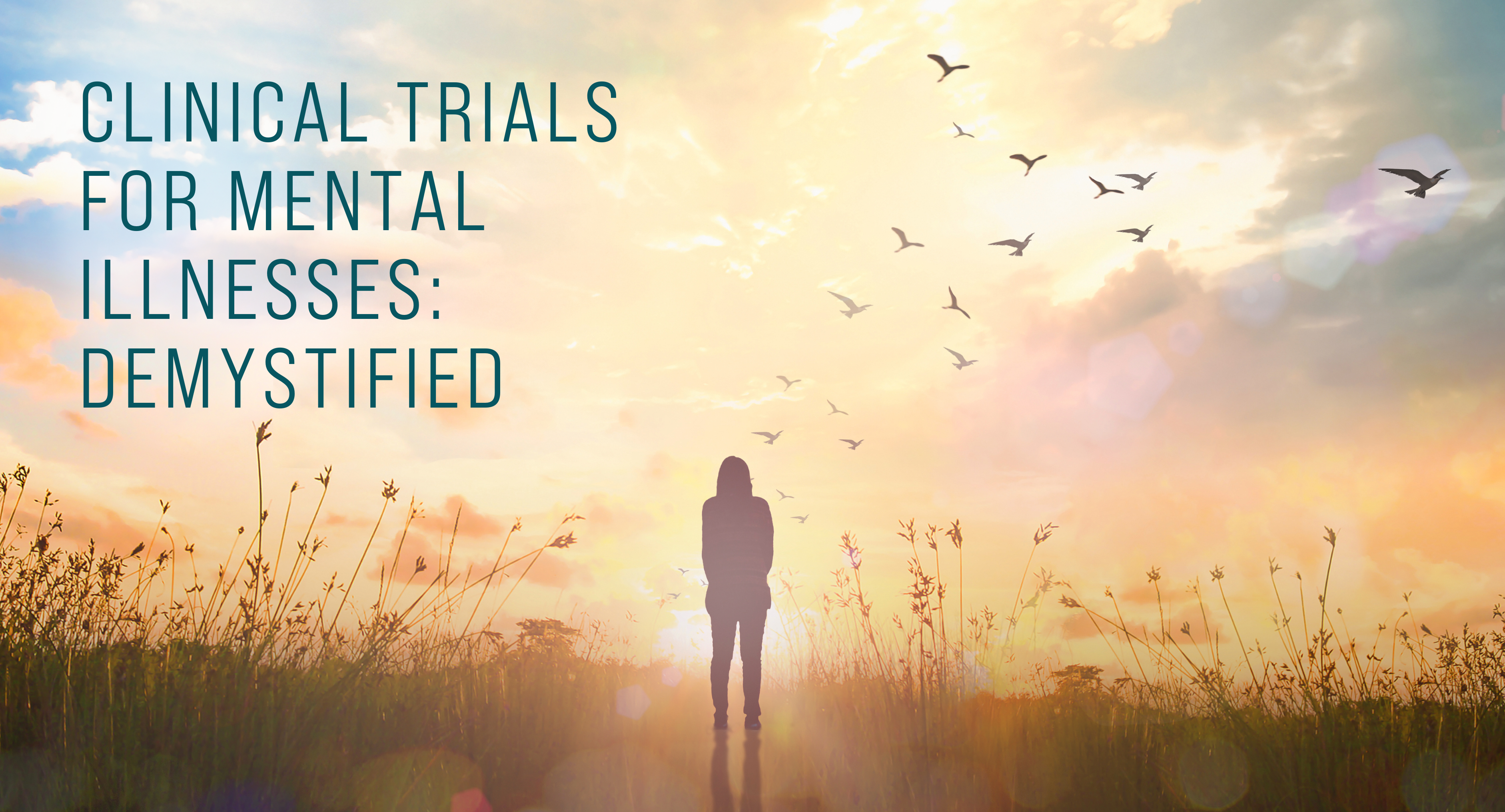 Clinical research is how all treatments reach patients, including medications to treat mental illnesses. All medications currently on the market went through the rigorous stages of the clinical research funnel, and many more are currently being researched. To date, Segal Trials has 57 medications and devices that are approved by the U.S. Food and Drug Administration (FDA). That's 57 treatments changing the lives of millions of patients.
Read More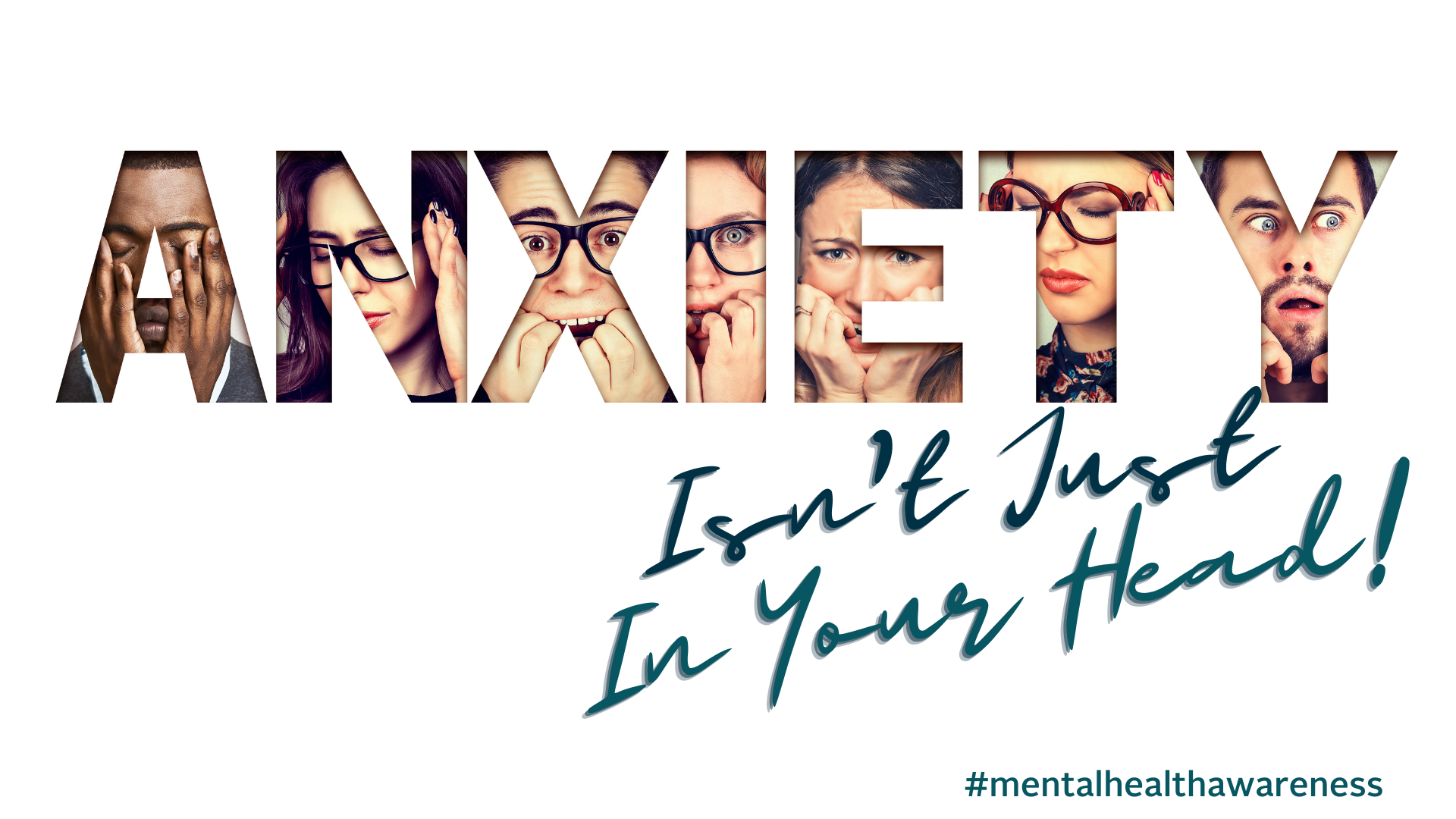 Our focus for 2023 is to raise mental health awareness and to keep a stream of constant communication flowing.

Raising mental health awareness is an important social issue that needs to be addressed. Conversations encourage people to talk about mental health issues and to know it's completely normal to seek help - if needed. Mental health awareness also helps to reduce the stigma associated with seeking mental health services. When we talk about mental health, we create an environment where people feel safe and supported to talk about their mental health, allowing easier access to services and a better understanding of the needs of individuals experiencing mental health issues.
Read More