Behind the Scenes: What to Expect in a Clinical Trial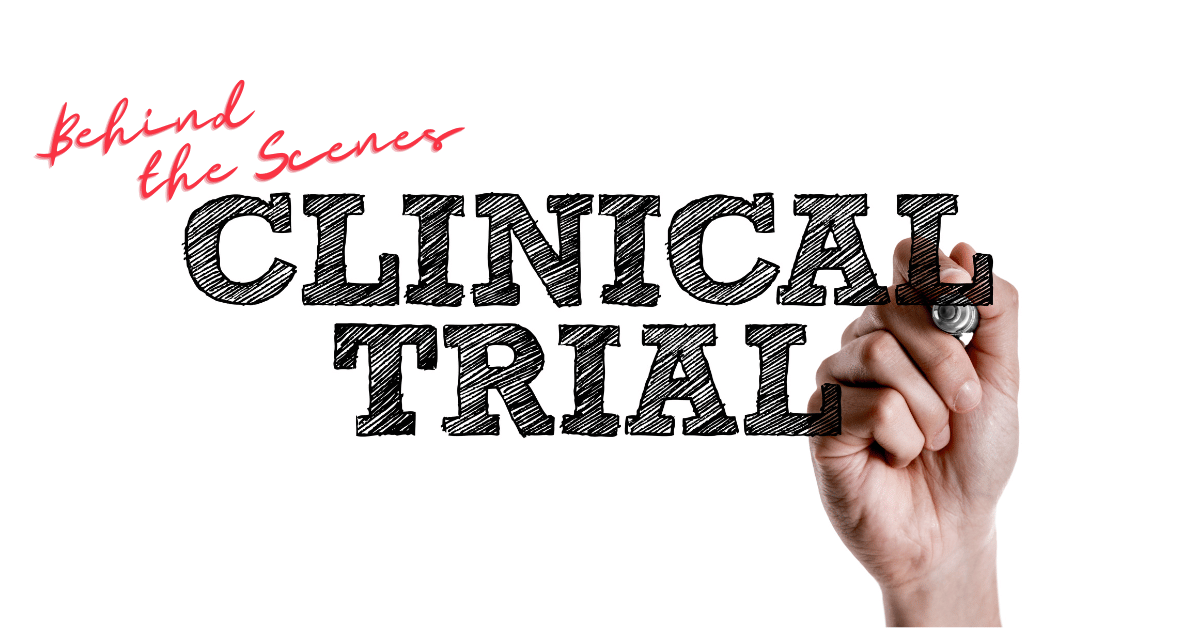 So now you have decided to enroll in a clinical study, what's next?

Deciding to volunteer for a clinical trial is an important decision with potential implications for your health and the advancement of medical science. By participating, you contribute to research that may benefit many others in the future. If you're considering this step, it's essential to be well-informed about the process, potential risks, and benefits. This article provides a comprehensive overview of what to expect as a first-time clinical trial volunteer, from preparation to participation. Whether motivated by personal health reasons or a desire to contribute to scientific progress, here are the key insights and guidelines you should be aware of.
A Clinical Study Journey Explained
For those interested in participating, here's a comprehensive roadmap to ensure a smooth and informed experience from start to finish.
1 Pre-Screening
At this initial phase, we address specific inclusion and exclusion criteria for the study and other issues for suitability. An over the phone interview to qualify may also be required.
2 Screening
Here's what happens next. You will receive a study consent form (ICF) and meet the doctors and clinical coordinator. Many studies require a physical assessment and review of your medical history. Sometimes, a waiting period is required.
3 Enrollment/Randomization
Once you're officially on board and qualified, the study will begin. You will be allocated at random to receive one of several clinical interventions, which could be a placebo. You and your Doctor will not know what you receive.
4 Study Period
During the study period, the clinical team will monitor your progress and assess for adverse events. Depending on the study, follow up visits, labs and EKGs may be required or needed.
5 Final Phase/End of Study
After the study journey concludes, you will have one last required safety visit with labs, physical assessments, and enclosing adverse events. Your safety and understanding are our top priority throughout this journey.
Help In Advancing Medicine
Potential Benefits of Participating
First access to promising care options. By participating, you could benefit from care methods that might be more effective than current standard practices.

Cutting-edge advantage. Secure early access to potential short-term care solutions before they become mainstream.

Community contribution. Your participation directly benefits society by advancing medical research and knowledge.

Complimentary transportation. We prioritize your convenience. Most participants receive free pick-ups and drop-offs.