We Chose a Clinical Trial for Depression and Here's Why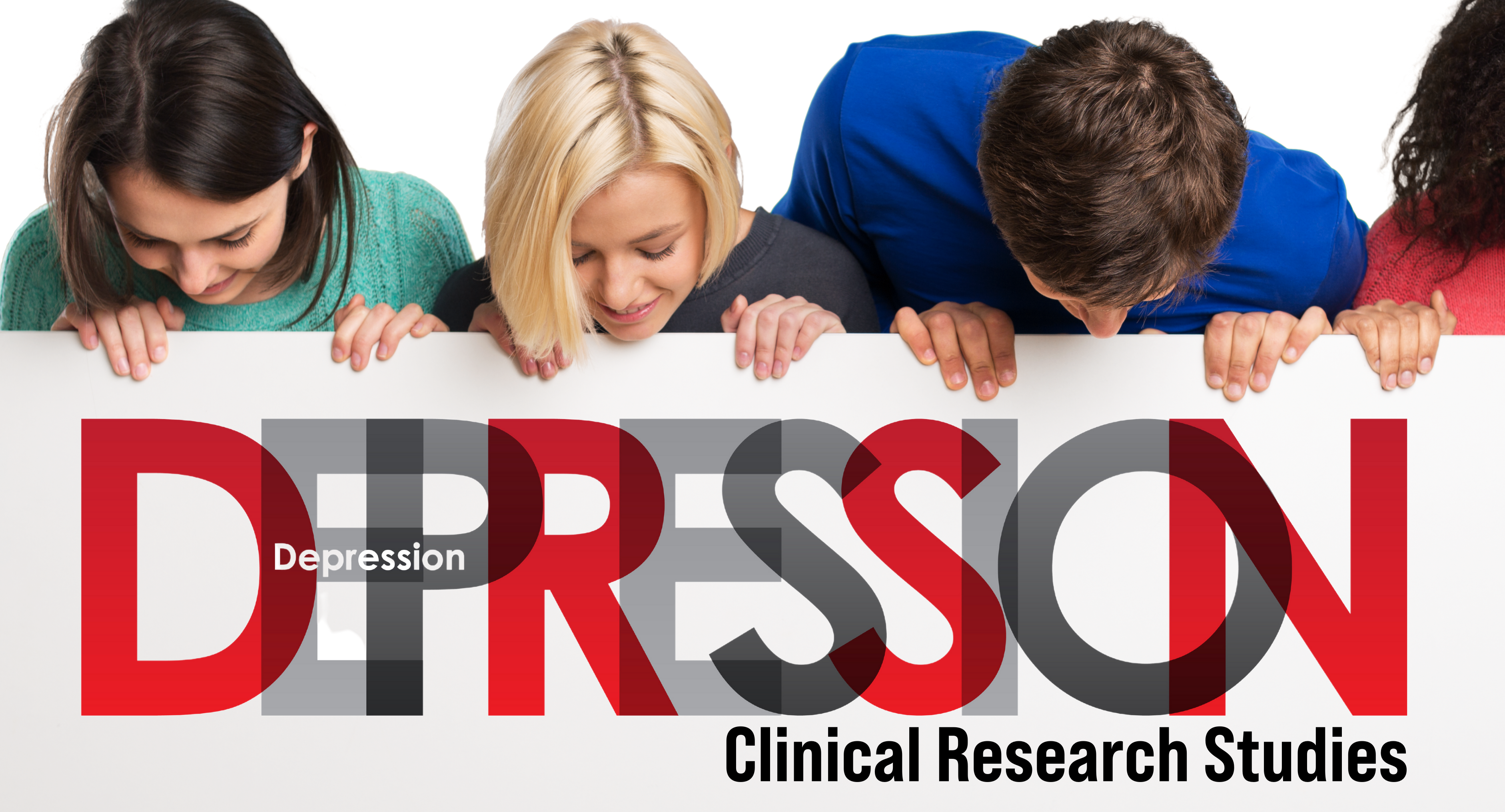 Major depressive disorder (MDD) or Depression is often described as having a loss of interest in daily activities and feeling hopeless. As discussed in our previous blog with Dr. Kakar, A Board Certified Psychiatrist Shares Surprising Facts About Depression, while those are common symptoms, depression varies by every individual. Depression varies by treatments, triggers, and the impact of MDD on a person's life. In this blog, we're unpacking those differences and sharing patients' insights on clinical trials.
That's right, clinical trials! The Segal Trials team conducts clinical trials for potential treatments for a variety of mental illnesses, including MDD. Check out all of our studies today enrolling studies, and sign up for our newsletter to stay up to date on new studies and relevant news.
The following stories are patients' perspectives on life with MDD, what MDD feels like, and their experiences with clinical trials. Details of their stories have been altered to protect patients' privacy.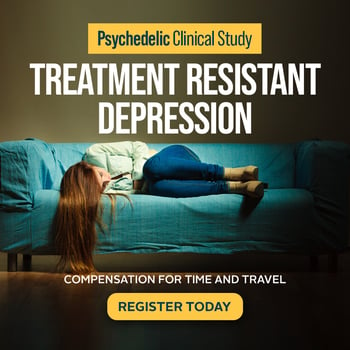 Patient Story — Kayla C.
"Depression feels like this bodily heaviness. With every movement, every breath, everything I do, I have to overcome this heaviness."
Kayla was diagnosed with major depressive disorder (MDD) four years ago. "Everyday was a challenge to function. I spent many days just lying in bed. My family and friends became extremely worried about me, and a close friend of mine pushed me to start therapy. That was four years ago. Now, while everyday is still difficult, I'm on a better path and able to manage my symptoms with therapy and medication."
Today, Kayla works closely with her therapist and psychiatrist to treat her depression. She even recently joined a Segal Trials clinical trial for MDD. "The staff have been so kind and courteous throughout the entire process, and I am honored to be a part of something larger than myself and to help the greater good." She hopes to spread the word about MDD, treatment paths, and clinical trials to encourage other people to seek help.
Patient Story — Neal K.
"For me, when I'm in a depressive state, I feel intense overwhelm. Every task feels impossible."
Neal was struggling with finding the best treatment options for his MDD, but he never gave up on working with his doctor to discover his treatment path. "It took me almost six years to find what works for me, from diagnosis to treatment. But my depression symptoms started pretty young. I never really put a name to it, until my therapist diagnosed me." Neal has been going to therapy for six years and taking medication for one year now.
"Recently, I learned about Segal Trials' clinical trial for MDD from a brochure. It was really easy to sign up, and I received a text message with all the necessary information. Ultimately, it feels good to help contribute to finding new medicines, especially because not all current medications out there work for everyone. The staff members were warm and considerate, and the environment was very comfortable." Neal plans to continue sharing the importance of mental illness, of seeking help, and of participating in clinical trials.
Patient Story — Antonia P.
"When I'm in a depressive state, I can't even recognize myself. It's this disorienting experience that clouds my whole world."
After being diagnosed with depression three years ago, Antonia started weekly therapy sessions, which has helped her manage and overcome some symptoms. "I was in a horrible state. I could barely get out of bed most days, and I knew something needed to change. I needed things to change," Antonia shared. While it's been and continues to be a difficult journey, Antonia is much better equipped to cope with her symptoms. "Working with my therapist over the past three years, I have gained and developed great tools to manage my depression. Symptoms haven't just gone away, but rather, I'm able to take steps to improve my symptoms and prioritize my mental health."
Through her journey in therapy, she also learned about and joined a clinical trial for depression. "I chose to participate in clinical research because I knew I needed help beyond my therapy sessions. And when I learned how many other people I would help by participating, I knew I had to be involved. My perception of clinical trials has definitely changed for the better because now I know it's not how it's portrayed in old movies. We aren't lab rats or treated that way. The staff involved in clinical trials are here to help and care about their patients." Antonia's symptoms have improved since the trial and she's more motivated to continue therapy treatment and set goals for herself.
Conclusion
From the medications to the symptoms, every MDD patient's journey is unique. The only common aspect is that every MDD patient should seek help, especially when symptoms are severe. You can reference our useful infographic to find out if you should seek help for your MDD. Ultimately, since the signs, symptoms, and triggers vary significantly, it's important to talk with a professional about the best treatment path. Therapy is a great first step, and you can learn about your treatment options, including medications or even a clinical trial.
Learn more about current clinical trials for depression here.