Self-Care Tips for Family Caregivers: Care to Give Back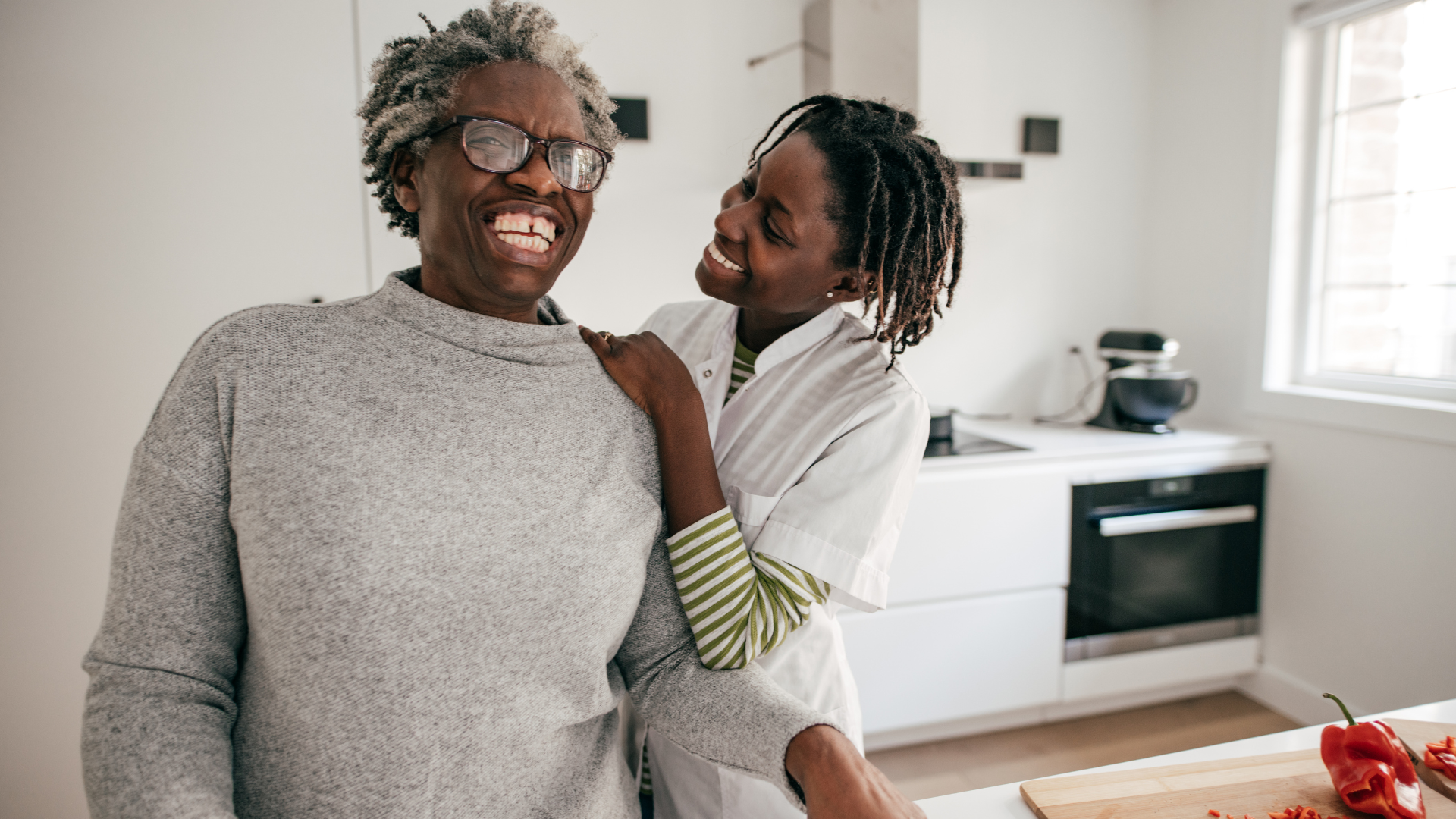 Caregivers are some of the hardest-working, most compassionate people on Earth. We want to bring light to them and their unique contributions to our communities by providing resources, support, and a great big Thank You!
Quite often, our biggest supporters in life are family members. From parents, guardians, grandparents, and siblings, and down the line, we build these emotional bonds of love, security, and comfort that naturally evolve into a caregiver relationship.
When a family member depends on another member for occasional or long term care, it can be both rewarding and overwhelming. Caring for a loved one takes a lot of dedication, time and energy. Many caregivers get busy with the constant demands and neglect their own needs and well-being.
The happiest caregivers and the ones who provide the best care for everyone involved are the ones who take care of themselves physically, mentally, and emotionally so that they are able to provide the dedication, time, and energy needed. If you or someone you know is caregiver, check out these helpful tips from Segal Trials.
Tips for PHYSICAL self-care for Caregivers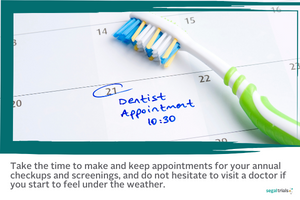 Schedule a checkup

One of the responsibilities of a caregiver is scheduling appointments, visiting health care providers, and picking up medications from the pharmacy. Take the time to make and keep appointments for your annual checkups and screenings, and do not hesitate to visit a doctor if you start to feel under the weather.
Eat Healthy on the go

Try not to skip meals. Make the time to eat healthy, even
if you are rushed for time or not feeling hungry. Healthy
food provides nutrients and energy to keep up with a busy schedule. Keep a healthy snack on-hand to munch on while
you are on the go. Pre-made meals are another way to save time and eat healthily throughout the week.
Exercise your right to move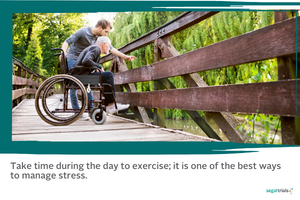 Take time during the day to exercise; it is one of the best ways to manage stress. Taking a walk or doing low-impact stretches benefits you and your loved one. Chances are they, too, are feeling stress from the daily routine. Activities like walking are also a great way to bond with each other in a more relaxed atmosphere.
Tips for MENTAL Self Care for caregivers
Get a good night of sleep
Keeping a consistent sleep routine that includes a healthy number of hours is vital to stay alert and awake while on duty. If you need to wake up through the night to provide care, be sure to schedule naps throughout the day when possible.
YOU Time

Be sure to take time for yourself, including time to unwind. Consider meditating and listening to relaxing music. Make plans to get a massage or have dinner with friends. This will help balance, recharge and relieve tension.
Tips for EMOTIONAL Self-care for caregivers
Build a support system
No one can do it alone. Figure out what you can reasonably do and what resources or help from others you may need, and organize a support system. The support system should include your loved one's physicians, family members, friends, neighbors or community organizations, and anyone else you can turn to in a time of stress. Don't be afraid to meet with your family and ask them to share the day-to-day responsibilities and the cost of care.
Online support
Research and join online caregiving forums, websites, and support groups to find others in like situations. Online communities are an outlet to ask questions, express concerns, and offer and receive encouragement from other caregivers.
The contribution you make to our community as a caregiver is monumental, and we want to provide resources, information, and the latest news to help support you and your loved ones. Please share this blog with other caregivers, family and friends and be sure to leave us a comment below.